Jordan Harbinger is a world traveler, lifestyle coach, and the man behind The Art of Charm podcast and blog of the same name.
Jordan and his team of coaches teach men to get and "keep the girl" by overcoming insecurities, building confidence, and challenging old beliefs. What does all this have to do with healthy living? Listen up to find out!
A Few Announcements and Events
We're on the verge of launching a project I've been working on for the last few months. It's our brand-new online community, The Fat Burning Tribe!
If you're stuck, have specific questions, or need extra help to reach your fat loss goals, improve your health, and accelerate your results, along with access to some delicious recipe ideas that will have you eat like a King, then the tribe may be just what you need!
We're talking Q&A opportunities, exclusive coaching sessions, and much more!
Here are some of the questions we will be answering "inside the Tribe"…
"What's the best way to lose the last stubborn 10 pounds around the belly? I feel like I have hit a plateau."
"Do you have any specific tips or tricks on how to eat healthy without spending a small fortune?"
"What supplements or diet changes will boost my energy and still allow me to burn fat?"
"How can I sustain a healthy, fat-burning lifestyle when I don't have any extra time for cooking or exercise?"
"What are the top 5 fat-burning foods that you recommend for a busy lifestyle?"
And so much more!
I'm about to record our first webinar specific tactics about how you can break through your fat loss plateau.
If you're interested in learning more, please come join the fun at FatBurningTribe.com.
Also, coming up is PaeloFX, one of America's largest symposium that promotes the ancestral approach to eating and health. This convention jam-packed with speakers and rockstars like Jonathan Bailor, Dave Asprey, Robb Wolf, Chris Kresser, Mark Sisson, Dr. Terry Wahls, Stefani Ruper, yours truly, and so many more!
So check out PaleoFX conference in Austin, which is taking place this April 11-13, and hopefully I'll see you there! If you're attending, make sure to stop by say "hello." I'd love to meet you.
Today's Show With Jordan Harbinger
This one might ruffle some feathers.
We talk about body image, sex differences, and are quite transparent about the way that a lot of young single men see the world (and what that means for women). If you'd like to speak your mind, let us know what you think what you think in the comments below. We'd love to hear from you!
By the way, I was also interviewed by Jordan on the Pick Up Podcast, so head on over to his site and listen to my interview. Fun stuff.
On today's episode, Jordan and I discuss…
Why charm, charisma, and confidence are learned skills (and how you can increase them)
Surprisingly, how the perfect body often isn't actually what most people want
What women should know about men when it comes to attraction (it's not what you think!)
And much more…
Enjoy the show.
Podcast: Play in new window | Download
Subscribe: Apple Podcasts | Google Podcasts | Spotify | Android | Pandora | Stitcher | TuneIn | Deezer | RSS
LEARN HOW TO DROP 20 POUNDS IN 40 DAYS WITH REAL FOOD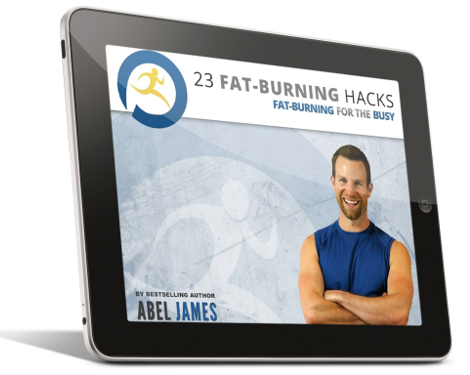 Discover how to drop fat with chocolate, bacon, and cheesecake. Plus: learn the 3 worst foods you should NEVER eat and the 7 best exercises for rapid fat loss. Click below to to claim your FREE gift ($17 value)!
INSTANT ACCESS
×
Read Next:
One thing I hear the most from the readers of my books and programs is that they feel like they are missing that extra support and accountability of REAL people….
Reader Interactions