This week's show is with a woman who is truly changing the world, Lierre Keith.
Lierre is a farmer, activist, and author of "The Vegetarian Myth. Lierre shares her journey of transitioning to an Ancestral approach to eating and living after decades as a vegan. There's so much to learn about food, life, and how to leave your mark on the world – you're going to love this episode.
In this week's show we chat about:
Why being vegan may be harmful for your health
How agriculture broke the planet and made us fat and sick
What we can do to reclaim our health and save the world
And lots more!
Here's the show.
Podcast: Play in new window | Download
Subscribe: Apple Podcasts | Google Podcasts | Spotify | Android | Pandora | Stitcher | TuneIn | Deezer
The problem is actually agriculture, it is THE most destructive thing people have done to the planet. - Lierre Keith
Click To Tweet
Updates from FatBurningMan.com:
If you haven't seen our bestselling apps for Apple and Android, "Caveman Feast" and "Gluten-Free Desserts" – check them out below!
We have a few surprise giveaways coming up… make sure you're getting the details by entering your email below.

LEARN HOW TO DROP 20 POUNDS IN 40 DAYS WITH REAL FOOD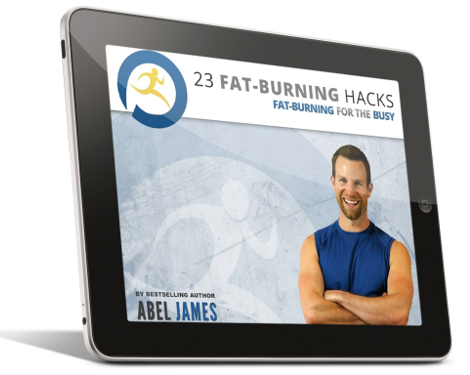 Discover how to drop fat with chocolate, bacon, and cheesecake. Plus: learn the 3 worst foods you should NEVER eat and the 7 best exercises for rapid fat loss. Click below to to claim your FREE gift ($17 value)!
INSTANT ACCESS
What did you learn from this week's show with Lierre? Let us know in the comments below.