"Mealtime" used to mean sitting around the dinner table with family and friends enjoying meals for hours, laughing, relaxing, and carrying on in merriment. Is this what your life looks like, or are you sucking down greasy burritos in the front seat of your car because you have something "more important" to do?
Respect your food and enjoy what you eat. Don't polish off a bag of Doritos because you're bored. Don't suck down a stale, late night Philly cheese steak to "sober up" – And definitely don't stuff a tub of melted ice cream down your gullet because your girlfriend just broke up with you. Those days are over.
Food is fuel, and the ability to eat food is a luxury. Have high standards for what you put in your body. Look forward to what you eat, take your time, and make food a focus of your life.
LEARN HOW TO DROP 20 POUNDS IN 40 DAYS WITH REAL FOOD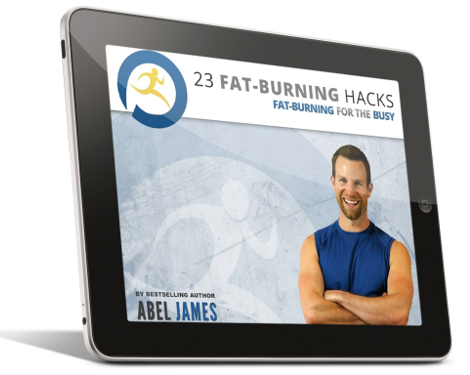 Discover how to drop fat with chocolate, bacon, and cheesecake. Plus: learn the 3 worst foods you should NEVER eat and the 7 best exercises for rapid fat loss. Click below to to claim your FREE gift ($17 value)!
INSTANT ACCESS