We're excited to announce that today is the first weekly installment of the Fat-Burning Kitchen, a post we'll publish every Sunday with three of our favorite paleo and gluten-free recipes from around the internet.
And the gourmet delicacies we'll be featuring here every week are just another testament to how amazing food can be with just a little creativity and some skill in the kitchen.
This week we're featuring a mouth-watering trio from the likes of Strands Of My Life, Paleo Spirit, and Rubies and Radishes.
And if you're looking to quickly learn how to cook, and haven't already checked out the recent interview with New York Times best-selling author of the 4-Hour Chef, Tim Ferriss, then listen to the show here.
You can also pick up 210+ Recipes in Caveman Feast for this month only at a huge discount here.
So without further ado, let's get cooking!
Recipe #1: Chicken Cupcakes with Sweet Potato Topping
by Strands Of My Life
Click here to find the full recipe and cooking instructions.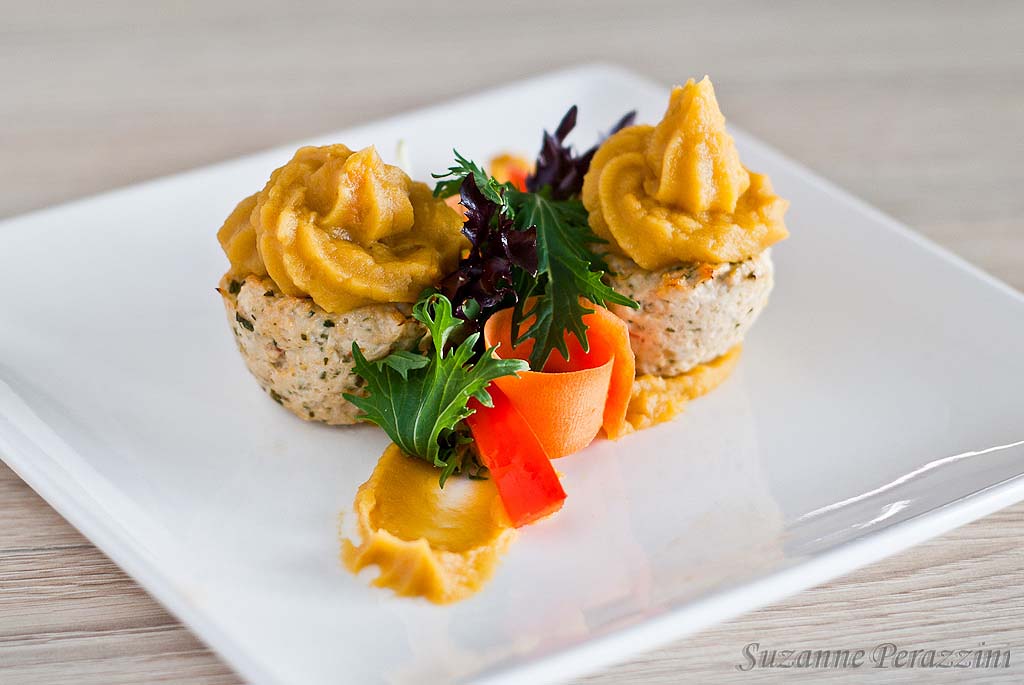 Recipe #2: Baked Eggs In Prosciutto-Filled Portobello Mushroom Caps
by Paleo Spirit
Click here for the full recipe and cooking instructions.
Recipe #3: Slow Cooker Lamb Vindaloo
by Rubies and Radishes
Click here for full recipe and cooking instructions.
Those look incredible right? I'm salivating.
And be sure and check back next week because the second edition of The Fat-Burning Kitchen will feature three of the most killer bacon recipes out there.
Have any recipe tips or links? Leave them in the comments below!
LEARN HOW TO DROP 20 POUNDS IN 40 DAYS WITH REAL FOOD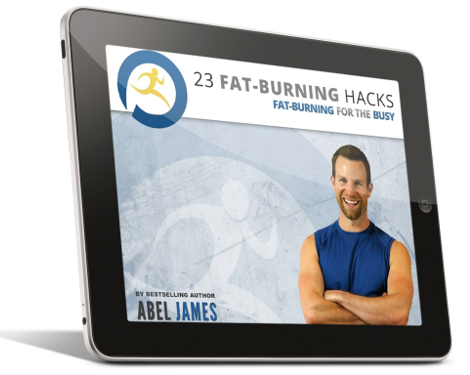 Discover how to drop fat with chocolate, bacon, and cheesecake. Plus: learn the 3 worst foods you should NEVER eat and the 7 best exercises for rapid fat loss. Click below to to claim your FREE gift ($17 value)!
INSTANT ACCESS