Today's episode is with one of the most knowledgable and highly-respected minds in health and fitness, John Berardi of Precision Nutrition.
Bluntly, Precision Nutrition can take pretty much anyone – massively overweight or not – and get them in the best shape of their lives. They understand how the body works; they understand physiology; they make it happen. They also teach some of the highest performing athletes how to perform even better through nutrition and fitness. I highly encourage you to check out their work. You can also find Dr. Berardi and Precision Nutrition on Facebook, as well as Twitter.
If you're interested in Intermittent Fasting, click here to download John's free ebook I mentioned on the show, as well as my Intermittent Fasting 101 blog post.
In today's show we talk about:
Pros and cons of intermittent fasting as a fat loss strategy
How to turn yourself into a bona fide guinea pig
And what it's like to tell Georges St Pierre what to do. No small feat!
Here's the show:
Podcast: Play in new window | Download
Subscribe: Apple Podcasts | Google Podcasts | Spotify | Android | Pandora | Stitcher | TuneIn | Deezer
Before you go, I have a quick request of you guys! I am booking up some awesome guests for the next few months on the show, but we can always use more.
If there is someone you think would be totally awesome to have on the show, shoot me an email. The best way to get in touch is to sign up for my email list.
Then just reply to that first email, let me know how I can make the show better for you, and what guests you'd like to see on the show.
I get a few hundred emails a day, so I can't always respond but I promise I read every one!
LEARN HOW TO DROP 20 POUNDS IN 40 DAYS WITH REAL FOOD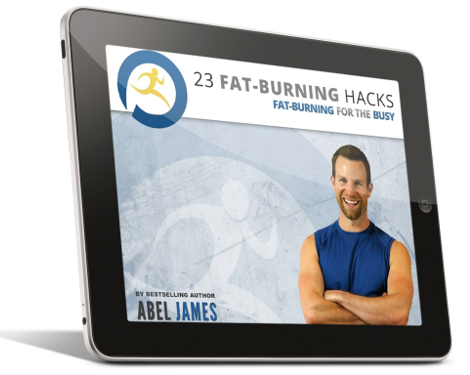 Discover how to drop fat with chocolate, bacon, and cheesecake. Plus: learn the 3 worst foods you should NEVER eat and the 7 best exercises for rapid fat loss. Click below to to claim your FREE gift ($17 value)!
INSTANT ACCESS
What did you think of this conversation with Dr. John Berardi? Drop a comment below!