Mat Lalonde Ph.D (aka "The Kraken") is a lecturer at Harvard University who specializes in chemical biology but studies human metabolism, nutritional biochemistry, health and athletic performance… for fun. This is a content-packed show – listen up!
In today's show, Matt and I cover:
How the sausage is made to create Matt's nutrient density framework
How Matt earned the epic (and fitting) nickname, "the Kraken"
The most invalid arguments made by paleofolk
And tons more.
Here's the show.
Podcast: Play in new window | Download
Subscribe: Apple Podcasts | Google Podcasts | Spotify | Android | Pandora | Stitcher | TuneIn | Deezer
Exciting news: The Fat-Burning Man Show has been dominating the iTunes charts lately, hitting top spots in the United States, United Kingdom, Australia and more. As of today, our show is #2 in Health in Canada… Jillian Michaels is #10! Thanks for your support!
*Update – just hit #1 in Canada! Check out who is #2… :)*
Also, you may have noticed that our show isn't just a dinky little podcast anymore – it's a WebTV Show! Plenty of video and improvement coming soon, folks. 🙂
LEARN HOW TO DROP 20 POUNDS IN 40 DAYS WITH REAL FOOD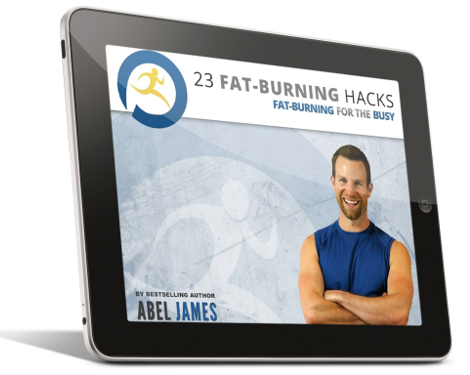 Discover how to drop fat with chocolate, bacon, and cheesecake. Plus: learn the 3 worst foods you should NEVER eat and the 7 best exercises for rapid fat loss. Click below to to claim your FREE gift ($17 value)!
INSTANT ACCESS
What did you think of this conversation with Mat Lalonde? Drop a comment below!