This week's show is with John Durant, author of "The Paleo Manifesto: Ancient Wisdom for Lifelong Health," which releases on September 17.
One of the first "modern cavemen" and champions of eating Paleo, John has been spotted sprinting barefoot through the streets of the big apple to the enormous meat locker in his flat. He's also been featured (and/or lampooned) on The Colbert Report, NPR and in the New York Times.
This is one of the more fun shows in recent memory. If you want to giggle while you learn, this episode is for you.
I just got back to town from a wilderness survival trip in Rocky Mountain National Park. I feel like a million bucks. If there's one thing I recommend as an action step this week, it's this: leave all your gadgetry at home, disconnect, and get outside!
Last but not least, our CavemanFeast iPhone and iPad app is still kicking butt on the iTunes charts. Apple even featured us in the U.S., Australia, and a few other countries. So thank you all for the reviews, we seriously appreciate the support!
LEARN HOW TO DROP 20 POUNDS IN 40 DAYS WITH REAL FOOD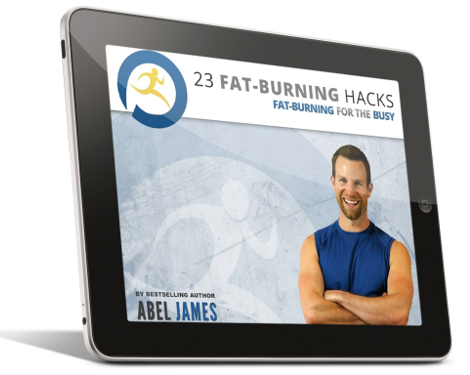 Discover how to drop fat with chocolate, bacon, and cheesecake. Plus: learn the 3 worst foods you should NEVER eat and the 7 best exercises for rapid fat loss. Click below to to claim your FREE gift ($17 value)!
INSTANT ACCESS
On today's show with John we chat about:
How we're all out of touch
Why aliens have orange eyes
Why great thinkers stand up
And we even act out tea time with Henry Wadsworth Longfellow…
Here's the show.