Today, I'm here with filmmaker, comedian, and the man behind the #1 documentary on Hulu, "Fat Head," Mr. Tom Naughton.
With the help of key consultants Dr. Mike Eades and Gary Taubes, "Fat Head" demonstrates that it is very possible to lose weight AND improve your health markers on what most would call an extraordinarily unhealthy diet by simply applying some common sense and avoiding insulin triggering foods.
In "Fat Head," Tom gleefully drops truth bombs like:
Having low cholesterol is unhealthy and is linked to cancer, stroke and suicide.
Low fat diets can lead to depression and type II diabetes.
The food police, who are now suing restaurants for frying food in hydrogenated oils, harassed the restaurants into switching to those oils 20 years ago.
Saturated fat doesn't cause heart disease… the research was manipulated from the very beginning but sugars, starches and processed vegetable oils do.
For a taste of how "Fat Head" turns a complicated subject into an easily digestible bit of Monty Python-esque animation, here is one of my favorite clips about how we get fat…
If you want to learn about the mechanisms behind fat gain, fat loss, heart disease, insulin, and the truth about carbs (among other things) but don't have the time or patience to slog through medical journals, watch this movie.
It's silly, serious, and totally true.
In our interview, Tom and I chat about:
How grandmothers and farmers know what makes us fat, but nutritionists don't
Why high cholesterol is not the cause of heart disease
How nobodies like Tom and I can be best-sellers on a shoestring
Why no one on earth should take statins
Why BMI is a flawed framework (or why calling Michael Jordan, Tom Cruise, Mel Gibson, and me "overweight" is preposterous)
Why Aunt Suzie really needs to watch "Fat Head"
And how Ancel Keys fabricated his "results" and fueled the fat-fearing fanatics for over half a century
Here's the show.
Listen to the Show by pressing the PLAY BUTTON below on the right.[audio:https://traffic.libsyn.com/fatburningman/22FBMTomNaughton.mp3|titles=Tom Naughton, Comedian, Filmmaker, and the Man Behind "Fat Head"](download link)
Subscribe to my PODCAST on iTunes (and leave a review to spread the word)!
(Click the "View in iTunes" link and then click through to the "Subscribe" button.")
Click "Like" if You Do!
[al2fb_like_button]
To hear more from Tom:
LEARN HOW TO DROP 20 POUNDS IN 40 DAYS WITH REAL FOOD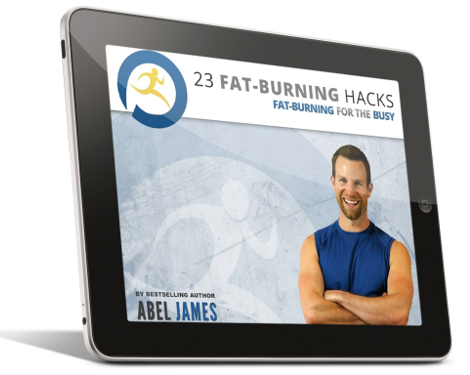 Discover how to drop fat with chocolate, bacon, and cheesecake. Plus: learn the 3 worst foods you should NEVER eat and the 7 best exercises for rapid fat loss. Click below to to claim your FREE gift ($17 value)!
INSTANT ACCESS
Podcast: Play in new window | Download
Subscribe: Apple Podcasts | Google Podcasts | Spotify | Android | Pandora | Stitcher | TuneIn | Deezer | RSS