What if one nut could increase your metabolism, raise your testosterone, and boost your sex drive? Say hello to your new friend, the Brazil nut. High in healthy fat, protein, and trace minerals, here are 3 even more motivating reasons why you should be eating them daily.
1.) Selenium = Male Sex Hormones. Nutritionally, Brazil nuts are one of the highest dietary sources of selenium, an essential trace mineral and potent antioxidant. 1 oz. of Brazil nuts will provide more than recommended dietary allowance of selenium. Selenium boosts testosterone levels in men and improves sperm production and motility.
2.) Selenium = Less Cancer. Studies have shown that consuming adequate amounts of selenium is protective against prostate cancer.
3.) Arginine = Natural Viagra. Not only do they boost testosterone, but Brazil nuts are rich in the amino acid arginine, which increases levels of blood to the genitals. Yes, in the supermarket, Natural Viagra is found in the "nut" section. Nature is cheeky.
I eat at least 3 Brazil nuts a day and recommend that you go pick up a bag yourself. Aim for frozen, unroasted, unsalted, and organic if possible to maximize nutrient composition.
LEARN HOW TO DROP 20 POUNDS IN 40 DAYS WITH REAL FOOD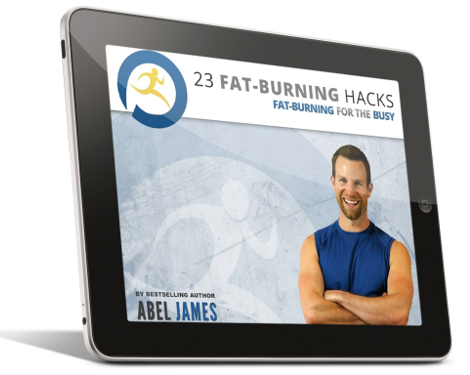 Discover how to drop fat with chocolate, bacon, and cheesecake. Plus: learn the 3 worst foods you should NEVER eat and the 7 best exercises for rapid fat loss. Click below to to claim your FREE gift ($17 value)!
INSTANT ACCESS