With all of the recent hoopla about the release of my book packages, The Fat-Burning Man and The Fat-Burning Woman, many folks have been asking, "What are the results we can expect on your program?"
As long as you follow the LeanBody system I can guarantee that you will look, feel, and perform better immediately and permanently. With each passing day, your energy level will increase, you'll find it easier to jump out of bed in the morning, and you'll watch the fat melt away. Most people experience rapid weight loss for the first few days (often as much as 5 pounds in 5 days). Initially, this loss is the result of your body flushing retained water and toxins; more sustainable fat loss will stabilize after about a week.
Many men steam ahead and lose 2-2.5 pounds a week, or 10-15 pounds a month when they are loyal to the program. Exercise maximizes fat loss and muscle gain. For women, the results are dictated more accurately by dropping body fat.
Take a look at the amazing progress of the folks who have already put my program to work for them in the testimonials.
Whether you have 10 pounds to lose or over 100 – or if you just want to trade your flab for lean muscle – LeanBody will get you to your goal more rapidly than you ever felt possible.
One of the best aspects of the effectiveness of LeanBody is that the rapid results become the motivation for further progress.
When you follow LeanBody, look forward to the following results:
Effortless fat loss
Increased lean muscle
Increased energy level
Improved strength, speed and athletic performance
Decreased recovery time
Increased sex drive and sexual performance
Heightened sensitivity in taste and smell
Decreased blood pressure
Decreased cholesterol
Reduced inflammation
Clearer skin and decreased acne
Healthy color in skin and even tone
Less water retention and puffiness
Reduced allergies
Improved sleep
Little to zero gas
Decreased dandruff
Decreased acid reflux
Decreased migraines
Reduced body odor
Increased testosterone
I'm excited that so many of you have made the commitment to The LeanBody System already. Are you interested?
Check it out here
!
LEARN HOW TO DROP 20 POUNDS IN 40 DAYS WITH REAL FOOD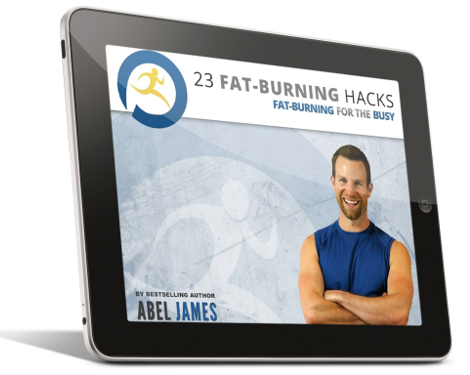 Discover how to drop fat with chocolate, bacon, and cheesecake. Plus: learn the 3 worst foods you should NEVER eat and the 7 best exercises for rapid fat loss. Click below to to claim your FREE gift ($17 value)!
INSTANT ACCESS