Today's show is with my lovely lady (and now a bestselling app author), Alyson Bridge.
Alyson is the author of  Gluten-Free Desserts, one of the top professional female gamers in the world, former reality TV personality, and the queen of the Fat-Burning Man's kitchen. 🙂
We hope you had an awesome Thanksgiving filled with amazing food, laughs, and people you love. We are so incredibly thankful for YOU. We launched 2 new apps this week, and your support has made them bestsellers in every major marketplace! Here's the scoop…
We just launched Gluten-Free Desserts featuring Alyson's  delicious fat-burning treats, which debuted as the #1 Gluten-Free App in the world! Grab it below.
Caveman Feast, our bestselling Paleo Recipe app for Android is finally here! It's top 10 in the world overall in Health on Google Play and top 3 in Cooking on Amazon – check it out below!
Amazingly, BOTH apps are Top 5 bestsellers in iTunes at the same time! Thanks for all for your generous reviews, and let us know what you think of the recipes.
Onto the show with Alyson. We chat about:
How to survive the holidays without getting a Santa belly
Eating around your food sensitivities
How to get fit by exercising just a few minutes a week
And tons more…
Here's the show.
LEARN HOW TO DROP 20 POUNDS IN 40 DAYS WITH REAL FOOD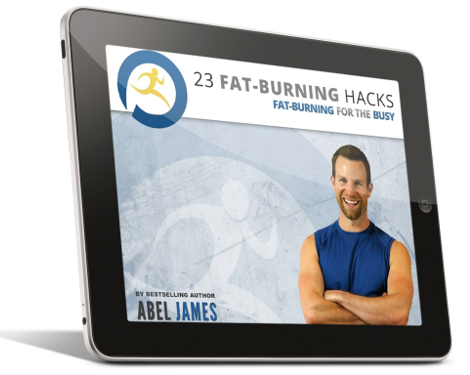 Discover how to drop fat with chocolate, bacon, and cheesecake. Plus: learn the 3 worst foods you should NEVER eat and the 7 best exercises for rapid fat loss. Click below to to claim your FREE gift ($17 value)!
INSTANT ACCESS
What holiday treats are you making this season? Share in the comments below!