Returning to the show is my dear friend Dr. Pedram Shojai. Pedram, the filmmaker behind Vitality, is a man of many talents – physician, Kung Fu ninja, entrepreneur, and occasional bunnyrabbit.
If you want to hear about the time he was chased by lions in Africa, don't miss Pedram's last appearance on Fat-Burning Man.
Quick request: Please hop on over to The Fat-Burning Man Show on iTunes and click the "Subscribe" button which is located right below the image of the podcast. And if you find value in this show, please take a moment to leave a review. I love you.
You will learn:
How to tell the good guys from the bad guys in the health industry
Why the absence of disease doesn't make you healthy
How to pick your friends to lead the life of your dreams
And much more…
My whole thing is why don't you just be yourself and tell it like it is? That's what people appreciate. Click to Tweet!
 Connect with Pedram here:
Well.org | BeMore! Magazine in iTunes | "The Health Bridge" Podcast with Pedram & Dr. Sara Gottfried
LEARN HOW TO DROP 20 POUNDS IN 40 DAYS WITH REAL FOOD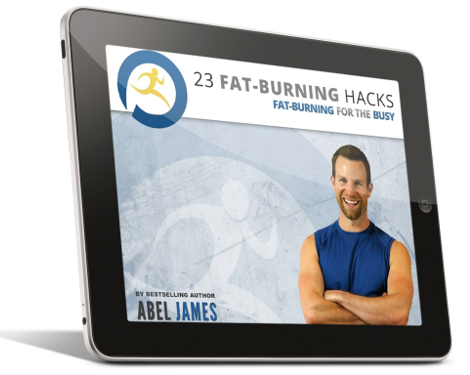 Discover how to drop fat with chocolate, bacon, and cheesecake. Plus: learn the 3 worst foods you should NEVER eat and the 7 best exercises for rapid fat loss. Click below to to claim your FREE gift ($17 value)!
INSTANT ACCESS