This week I'm joined by Alex Jamieson, the affable co-star of the hit documentary "Super Size Me!" If you haven't seen it yet, dust off your VCR – you're way behind the times! It's a great show, and Alex doesn't disappoint on FBM, either.
In celebration of the Super Size Me 10 year anniversary, Alex is also hosting a HUGE conference with the good folks at en*theos (I'll be launching my course in a few weeks – en*theos does great work). Take a gander.
It's been a killer week. We just launched our newest app in partnership with Young And Raw, and 14 Day Juice Challenge shot right up the charts, and our new app debuted #1 in Food & Drink in iTunes for the 3rd time in a row! Caveman Feast is still dominating the charts, so we're rocking 2 apps in the top 10 at the moment. Crazypants.
If you have the chance, please leave a quick review of the app in iTunes. Get your veggies on, baby! 
On this week's show you'll learn:
How the food world has changed since "Super Size Me!"
The surprising result of 10+ years as a strict vegan
What you need to know about the human microbiome
How not to be a freak about food
And much more…
Here's the show.
Podcast: Play in new window | Download
Subscribe: Apple Podcasts | Google Podcasts | Spotify | Android | Pandora | Stitcher | TuneIn | Deezer
Nutrition and health will always be a moving target, you have to stay open to the possibilities to what may be true for you. Click to Tweet!
Connect with Alex:
"Super Size Me!" 10 Year Anniversary Conference with entheos.com
AlexandraJamieson.com | Facebook | Twitter | YouTube
LEARN HOW TO DROP 20 POUNDS IN 40 DAYS WITH REAL FOOD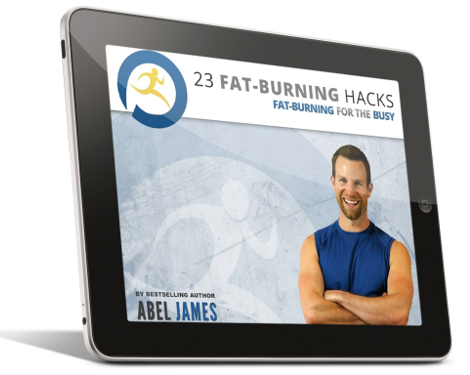 Discover how to drop fat with chocolate, bacon, and cheesecake. Plus: learn the 3 worst foods you should NEVER eat and the 7 best exercises for rapid fat loss. Click below to to claim your FREE gift ($17 value)!
INSTANT ACCESS