Sheleana and Caleb are co-founders of the hugely-popular Young And Raw where they teach people how to improve health with real, whole foods. You're going to dig this show.
We  partnered up to make an app, 14 Day Juice Challenge, that makes veggies fun again. And – awesome news – we just hit #1 on the Food & Drink Charts for the 3rd time in a row!
If you haven't started your 14 Day Juice Challenge, click this link to get your app today and get your veggies on.
On this show you'll learn:
How to listen to your body (and why it's important)
The benefits of adding in juices and green smoothies for cravings, weight loss, and healing
How to manage insulin spikes from juicing vs. just eating whole plants/fruits
Superfoods in Abel's cupboard (that he never talks about)…
And much more
Here's the show.
LEARN HOW TO DROP 20 POUNDS IN 40 DAYS WITH REAL FOOD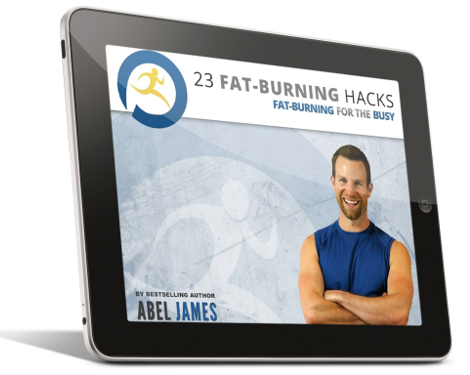 Discover how to drop fat with chocolate, bacon, and cheesecake. Plus: learn the 3 worst foods you should NEVER eat and the 7 best exercises for rapid fat loss. Click below to to claim your FREE gift ($17 value)!
INSTANT ACCESS