U.J. Ramdas is the co-creator of The Five Minute Journal (check out his new app!) and Intelligent Change where he creates cool products that make people happier. U.J. is a big fan of the wilderness, eastern meditative practices, metaphysics, and a good cup of tea.
My kind of dude.
You'll like him, too.
A Fun Announcement
We're just gearing up to launch my brand new online community, The Fat-Burning Tribe. Stay tuned for giveaways, live question-and-answer sessions with me and special guests, as well as exclusive coaching sessions where I cover hot topics like how to break through fat loss plateaus, cutting-edge biohacks, and how to cook the perfect fat-burning meal for you in your family.
Come join the fun at FatBurningTribe.com. And the best way to keep in touch is to enter your best email address on this website, and you can learn more about just about everything we talk about on the show!
On this show you'll learn:
How regularly practicing gratitude can improve your life
Goal-setting secrets to master your mindset
How to hack your happiness set point
And much more…
LEARN HOW TO DROP 20 POUNDS IN 40 DAYS WITH REAL FOOD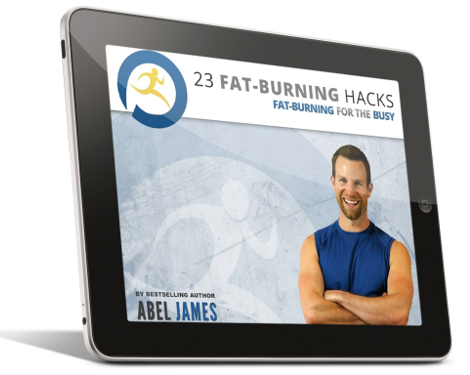 Discover how to drop fat with chocolate, bacon, and cheesecake. Plus: learn the 3 worst foods you should NEVER eat and the 7 best exercises for rapid fat loss. Click below to to claim your FREE gift ($17 value)!
INSTANT ACCESS