I am excited (read: slightly intimidated) to present you today with former Navy SEAL Commander Mark Divine.  Mark is the founder and CEO of US Tactical, inc. which operates SEALFIT, NavySEALs.com and US CrossFit. He started his athletic career as a collegiate swimmer and rower, then competitive tri-athlete and martial artist before joining the Navy in 1990 as an officer.
In 2007 he launched the internationally known SEALFIT program to provide transformational personal and team training experiences. The training utilizes an integrated warrior development model he developed, called Unbeatable Mind, which draws from his 20 years as a SEAL and business leader, 25 years as a martial artist and 15 years as yoga practitioner.
But let's just say it like it is: Mark is a certified badass.
He beats the crap out of would-be Navy SEALs. For a living.
Want to learn how to win a street fight? Meditate like a monk? Master mind control? Mark's your man.
In all seriousness, I'm very sincere when I say that this is a very cool interview and I'm privileged to share it with you. If you want to conquer your fears (and the world), listen carefully to Commander Divine.
In the show, we cover:
Why training the mind may be even more important than the body
How going without sleep for 3 days can be good for your mind
Why monks shouldn't be afraid of coiled up ropes
How to celebrate with microvictories (and beer)
Why exercise is not an option… it's a necessity
And how to be a total badass
Here's the show.
Podcast: Play in new window | Download
Subscribe: Apple Podcasts | Google Podcasts | Spotify | Android | Pandora | Stitcher | TuneIn | Deezer | RSS

More about SEALFIT and Unbeatable Mind
SEALFIT was developed for the unique and specialized needs of SEAL trainees to develop mental toughness – but is effective for any professional serious about their fitness and performance, as well as all "industrial athletes" who must rely on their bodies and minds to be at their peak for their daily jobs.
Athletes, Special Ops candidates, and professionals from all walks of life migrate to the SEALFIT training center for the famous weekend "Kokoro" Mental Toughness Camp, as well as the 1 and 3 Week Academies. These programs all forge mental toughness, a warrior's "unbeatable spirit" and the capacity for elite level fitness and living.
LEARN HOW TO DROP 20 POUNDS IN 40 DAYS WITH REAL FOOD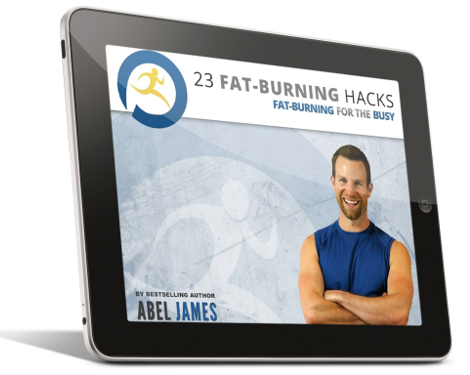 Discover how to drop fat with chocolate, bacon, and cheesecake. Plus: learn the 3 worst foods you should NEVER eat and the 7 best exercises for rapid fat loss. Click below to to claim your FREE gift ($17 value)!
INSTANT ACCESS