Listen to this week's episode with Mark Sisson…
Todays' show is with the bestselling author of The Primal Blueprint, creator of Mark's Daily Apple, and the Grokmeister himself, Mark Sisson. Since he last appeared on the show, Mark has published his follow-up to The Primal Blueprint, an excellent read entitled The Primal Connection.
The Primal Connection tackles an essential question that presents itself to many of us after a time: "what do you do after you've optimized your diet, nutrition, and fitness and want to get more fulfillment out of your life?" That one's a thinker. If you're in the mood for some healthy cogitation about your place in the world, do yourself a favor and grab yourself a copy. While you're here, go ahead and sign up for my e-mail list and I'll shoot you a free ebook and a few other surprises as a special thanks for your support.
Mark and I cover:
Why you should ditch your shoes and run around barefoot in the dirt
What you can do to avoid mental atrophy
The role of supplements in Paleo/Primal nutrition
How Mark really feels about Facebook
And tons more…
LEARN HOW TO DROP 20 POUNDS IN 40 DAYS WITH REAL FOOD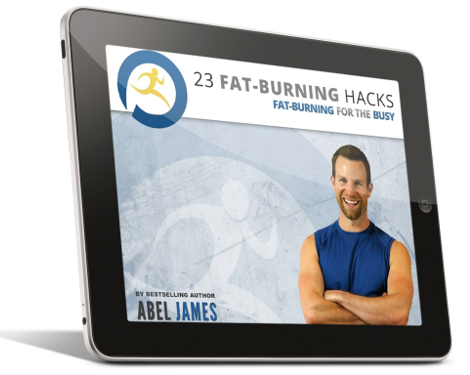 Discover how to drop fat with chocolate, bacon, and cheesecake. Plus: learn the 3 worst foods you should NEVER eat and the 7 best exercises for rapid fat loss. Click below to to claim your FREE gift ($17 value)!
INSTANT ACCESS