This week Dr Steven Masley, author of the "30 Day Heart Tune-Up," joins us on the show. His energy is infectious! You just wait.
Before we get to the show, I have a quick favor! If you know of anyone – a friend, family member, co-worker, etc. – who would benefit from listening to Fat-Burning Man, please take a quick moment to share the show with them through the links below. You might just save their life!
FatBurningMan.com | The Fat-Burning Man Show on iTunes | Facebook | Twitter
You rock! Alright, on this week's show you will learn:
How to increase your brain speed by 30%.
Why this one pesky biomarker is more important than cholesterol.
The secret to treating erectile dysfunction without drugs.
What it's like to feel awesome.
Here's the show.
"The #1 cause of Erectile Dysfunction is cardiovascular disease… And you can fix that without drugs!" Click to Tweet!
LEARN HOW TO DROP 20 POUNDS IN 40 DAYS WITH REAL FOOD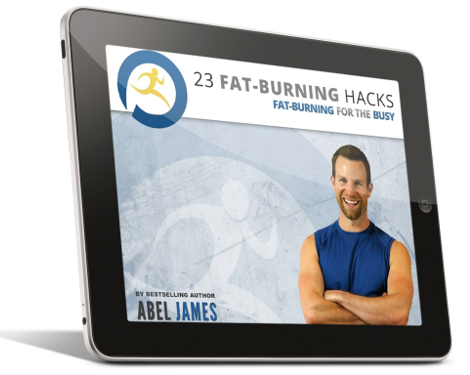 Discover how to drop fat with chocolate, bacon, and cheesecake. Plus: learn the 3 worst foods you should NEVER eat and the 7 best exercises for rapid fat loss. Click below to to claim your FREE gift ($17 value)!
INSTANT ACCESS