Today's show is with Leanne Ely, a New York Times bestselling author, certified nutritionist, and the creator of the Saving Dinner series. Leanne is also a bone fide expert in preparing and executing the perfect family dinner.
…It's always a pleasure talking to a fellow food lover about how much we love food. This hour just breezes by.
In today's show, Leanne and I cover:
Why duck carcass stew is delicious
How cooking can decrease your risk of an early death by 47%
How your children are less likely to do drugs, engage in promiscuous sex, or have an eating disorder when you have family dinners
What to do with kids who are picky eaters
The 70 mysterious ingredients in a McRib
Why kids today think that potatoes are cantaloupes
And tons more…
Alright, here's the show!
Subscribe to my PODCAST on iTunes (and please leave a review)!
(Click the "View in iTunes" link and then hit the "Subscribe" button.")
Click "Like" if You Do!
[al2fb_like_button]
LEARN HOW TO DROP 20 POUNDS IN 40 DAYS WITH REAL FOOD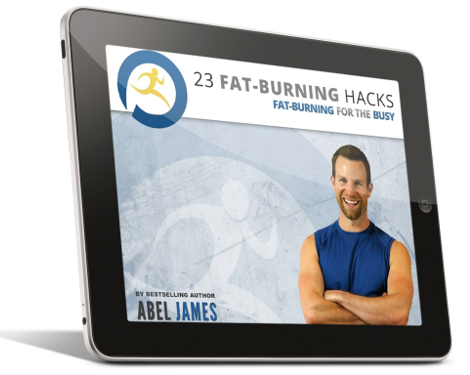 Discover how to drop fat with chocolate, bacon, and cheesecake. Plus: learn the 3 worst foods you should NEVER eat and the 7 best exercises for rapid fat loss. Click below to to claim your FREE gift ($17 value)!
INSTANT ACCESS
Podcast: Play in new window | Download
Subscribe: Apple Podcasts | Google Podcasts | Spotify | Android | Pandora | Stitcher | TuneIn | Deezer