Nicolas Cole is a nonfiction writer, former-weakling-turned-fitness-model, and a loyal listener of The Fat-Burning Man Show. He's one heck of a dude with incredible insight and perspective to share with you.
Cole, as he's called, spent the first 18 years of his life undiagnosed with celiac disease, and just happens to have a history as one of the highest ranked World of Warcraft video game players in North America. This will be important later…
Cole spent the first 18 years of his life barely breaking the 100 pound mark. As the epitome of a hard-gainer, you'll definitely want to hear his story. He contributed a guest post this week that's already getting powerful feedback – take a read HERE.
Alright, on to the show with Cole. This one is inspiring – please take a listen. We cover:
Why grinding in World of Warcraft makes gaining 80 pounds of pure muscle easy.
How the world treats you as a 90 pound weakling.
What celiac disease actually feels like.
Why one bodybuilder paying it forward to a scrawny teenager changed the world.
And tons more…
Podcast: Play in new window | Download
Subscribe: Apple Podcasts | Google Podcasts | Spotify | Android | Pandora | Stitcher | TuneIn | Deezer
I want send a massive thank you to those of you who wrote in with feedback. Please keep it coming!
The easiest way to get in touch is to join my newsletter and hit reply. Just put your best email in below and we'll fix you right up.
LEARN HOW TO DROP 20 POUNDS IN 40 DAYS WITH REAL FOOD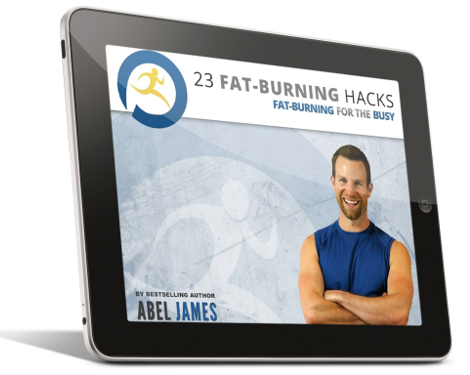 Discover how to drop fat with chocolate, bacon, and cheesecake. Plus: learn the 3 worst foods you should NEVER eat and the 7 best exercises for rapid fat loss. Click below to to claim your FREE gift ($17 value)!
INSTANT ACCESS
What I'm hearing is that you all really appreciate that there are no commercials or sponsors, which is only possible with your support. A big shout out to those who have already donated – you guys have seriously stepped up! If you want to help keep the show commercial free, you can support us by clicking HERE. Again, thank you!
What did you think of this conversation with Nicolas Cole? Drop a comment below!