Ben Coomber is a performance nutritionist, coach, writer, and host of "Ben Coomber Radio" – another #1 rated health podcast on iTunes in the UK.
Ben and I just kept on rolling and did a "show swap" this week. So if you enjoy this, head on over and check out my appearance on Ben's show.
A quick announcement: I'll be presenting a 2-day course for CreativeLIVE coming up on August 26th – 27th, and it's totally FREE to watch while I'm presenting LIVE!
If you want to learn more about not only fat-burning, but also intermittent fasting, carb-timing, other advanced fat loss strategies, plus  tips and tricks to optimize your life, click here for more information.
LEARN HOW TO DROP 20 POUNDS IN 40 DAYS WITH REAL FOOD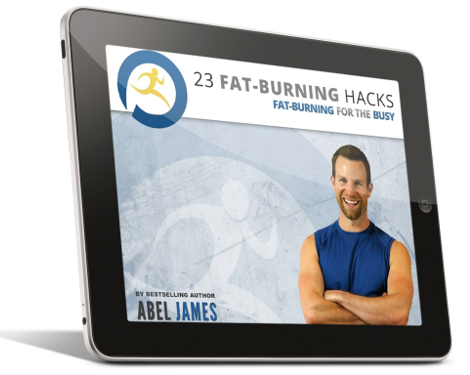 Discover how to drop fat with chocolate, bacon, and cheesecake. Plus: learn the 3 worst foods you should NEVER eat and the 7 best exercises for rapid fat loss. Click below to to claim your FREE gift ($17 value)!
INSTANT ACCESS
On today's show, we talk about:
Sneaky tips from an actor on how to be a more effective personal trainer
What it feels like to be fat (and why losing weight makes you feel like less of a man)
Why getting a terrific body doesn't make you happy
And tons more…
Here's the show.