After loads of requests from you loyal listeners, we are pleased to present Mr. Rich Roll! Rich is one of Men's Fitness Magazine's "Top 25 Fittest Men," a fellow top podcaster, plant-fueled endurance athlete, and the author of the best-selling "Finding Ultra."
We speak about beating out Jillian Michaels for #1 in Health on iTunes, and I'm pleased to say we got her this week. Interestingly, I have FAR more in common with Rich's point of view as it relates to nutrition and health (despite the fact that he's vegan) than Jillian. You really can be happy and healthy at the same time, and tip of the hat to Rich for walking the walk.
On to the show, today we talk with Rich about:
How to stick to your nutrition plan when eating out
What alcoholism can teach us about food addiction
Why we're obsessed with bacon
Why Paleo people and Vegans should stop bickering
And tons more…
Here's the show.
Podcast: Play in new window | Download
Subscribe: Apple Podcasts | Google Podcasts | Spotify | Android | Pandora | Stitcher | TuneIn | Deezer
Another huge thank you to those who have continued to donate to the show. If you haven't had the chance to donate and would like to, you can do so by clicking HERE and I'll send you 2 of my bestselling ebooks as a special thanks for your support.
If you'd rather show your support in another way, we are always very grateful for your reviews on iTunes. You rock!
LEARN HOW TO DROP 20 POUNDS IN 40 DAYS WITH REAL FOOD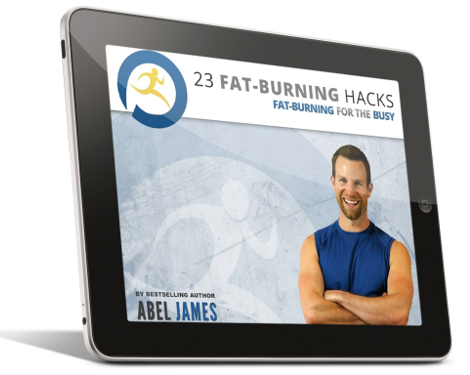 Discover how to drop fat with chocolate, bacon, and cheesecake. Plus: learn the 3 worst foods you should NEVER eat and the 7 best exercises for rapid fat loss. Click below to to claim your FREE gift ($17 value)!
INSTANT ACCESS
What did you think of this conversation with Rich Roll? Drop a comment below!