Today's extra-fun show is with Steve Kamb, the guy behind NerdFitness.com, a super popular blog and fitness community. He's helped thousands of regular people "level up their lives" as he says, all while taking epic quests around the world.
So on today's show with Steve we talk about:
How you can make your fitness and life as fun as a video game
How to get kids to level up in real life instead of "World of Warcraft"
And what it's like to live like James Bond in Monte Carlo
Here's the show.
Podcast: Play in new window | Download
Subscribe: Apple Podcasts | Google Podcasts | Spotify | Android | Pandora | Stitcher | TuneIn | Deezer
Now before we get to our show today with Steve, I just want to tell you guys about what's been going on behind the scenes here, and why you may have had some trouble reaching us in the past few days. I actually wrote a whole blog post about it, because it's completely wacky.
You can read "How Accidentally Deleting My Subscribers Gave Us the #1 Podcast in Spain" here to get the full scoop.
If you want to be sure to always know when a new podcast is up, you can put your email in below to sign up to receive my emails. Along with updates about the podcast, I'll be sending you a free ebook. Just put your best email in below and I'll send it right over! Again, thank you all so much for your support.
LEARN HOW TO DROP 20 POUNDS IN 40 DAYS WITH REAL FOOD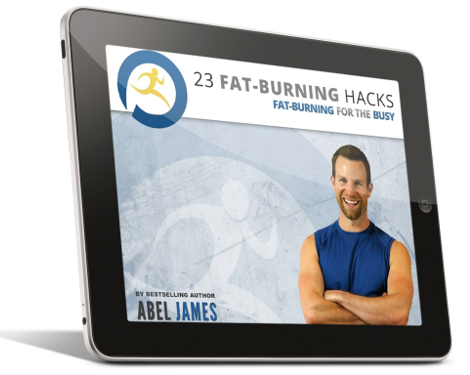 Discover how to drop fat with chocolate, bacon, and cheesecake. Plus: learn the 3 worst foods you should NEVER eat and the 7 best exercises for rapid fat loss. Click below to to claim your FREE gift ($17 value)!
INSTANT ACCESS
What did you think of this conversation with Steve Kamb? Drop a comment below!