So on today's show I talk with Alisa Vitti, the best selling author of The Woman Code.  She is also the founder of FloLiving.com, a virtual health center that supports women's hormonal and reproductive health. You may know her best though, from recently getting Dr. Oz to talk about periods on national television!
In today's show with Alisa we talk about:
Decoding the cycle for relationship success.
How women can optimize their hormones.
Dealing with low libido and how to feed your adrenals.
And, most importantly, what men should know about women.
Here's the show.
Podcast: Play in new window | Download
Subscribe: Apple Podcasts | Google Podcasts | Spotify | Android | Pandora | Stitcher | TuneIn | Deezer
I just got back from an awesome vacation in Thailand where we were sucking down coconuts, drinking snake blood, eating bugs, and doing all sorts of weird stuff! I'm going to be writing a few blog posts about that soon enough, so stay tuned.
I just wanted to remind everyone that if you are loving The Fat-Burning Man Show, you should definitely subscribe to the podcast. That way you can be sure to automatically receive the newest shows. Also, if you haven't yet left a review, I would so appreciate it if you took the time to let us know how we are doing!
LEARN HOW TO DROP 20 POUNDS IN 40 DAYS WITH REAL FOOD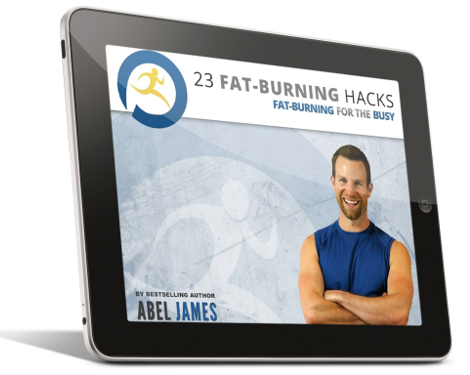 Discover how to drop fat with chocolate, bacon, and cheesecake. Plus: learn the 3 worst foods you should NEVER eat and the 7 best exercises for rapid fat loss. Click below to to claim your FREE gift ($17 value)!
INSTANT ACCESS
We've been dominating the charts lately; last week's episode with Jonathan Bailor has been up there with Jillian Michaels, fighting for the #1 spot! Awesome!
What did you think of this conversation with Alisa Vitti? Drop a comment below to share your thoughts!