Today's very special guest is JJ Virgin, the bestselling author of The Virgin Diet. JJ has helped many thousands of people lose weight by addressing food allergies, food sensitivities and other food intolerances.
Before we get to the show, I wanted to catch you up on all the exciting things that we have going on. We've been building a lot of momentum behind things in natural health, as well as the more science-backed "biohacking" type stuff. In the past couple of months I've done interviews with Men's Health, Popular Science, WIRED Magazine and I'll be appearing in a few documentaries and a series of talks for CreativeLive coming up in August as well! Stay tuned…
To make sure you don't miss out on all the talks and events coming up, go ahead and sign up for our newsletter below!
LEARN HOW TO DROP 20 POUNDS IN 40 DAYS WITH REAL FOOD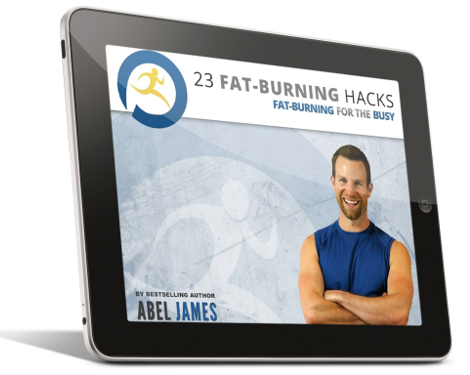 Discover how to drop fat with chocolate, bacon, and cheesecake. Plus: learn the 3 worst foods you should NEVER eat and the 7 best exercises for rapid fat loss. Click below to to claim your FREE gift ($17 value)!
INSTANT ACCESS
On today's show we cover:
Why extended cardio session can actually make you flabby (and what you should do instead).
The 7 foods you should consider cutting from your diet.
And the secret to looking like you're 30 for the rest of your life.
Plus tons more!
Here's the show.