Returning to the show today is a fan favorite, Dr. Sara Gottfried, NYT Bestselling Author of The Hormone Cure. On this show, Dr. Sara talks about carbs! Why low-carb can sometimes be too low, and why most of the fatloss information out there is wrong.
Quickie Update
This week, I'll be speaking at PaleoFX, one of America's largest and most notable wellness symposiums that promotes the ancestral approach to eating and health.
This convention is jam-packed with speakers and rockstars like Jonathan Bailor, Robb Wolf, Chris Kresser, Mark Sisson, Dr. Terry Wahls, Stefani Ruper, and loads more.
It's a bona fide Paleo who's who.
I'll be hosting a panel with Mark Sisson and Robb Wolf, Jonathan Bailor is coming over to my place to film and feast, and there will be more than a few "surprises."
If you're coming to PaleoFX in person, please swing by and say hello!
Jonathan Bailor, bestselling author of The Calorie Myth, is coming by the house and we're going to have a feast. We're also going to be filming even more cuts for our upcoming video course called "Fat Loss Masterclass." We're launching soon- get a sneak peek at FatLossMasterClass.com.
Onto the Show
In this show with Dr. Sara, you will learn:
Why most fat loss information you hear is wrong
What you need to know about going "too low carb"
Why 150 carbs a day might make you fat OR skinny
How Sara is hacking her cortisol that came from writing too many awesome books
Enjoy the show.
Podcast: Play in new window | Download
Subscribe: Apple Podcasts | Google Podcasts | Spotify | Android | Pandora | Stitcher | TuneIn | Deezer
LEARN HOW TO DROP 20 POUNDS IN 40 DAYS WITH REAL FOOD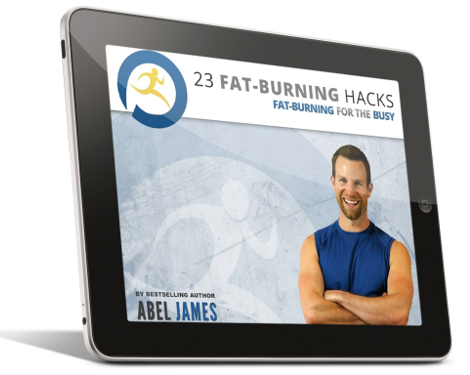 Discover how to drop fat with chocolate, bacon, and cheesecake. Plus: learn the 3 worst foods you should NEVER eat and the 7 best exercises for rapid fat loss. Click below to to claim your FREE gift ($17 value)!
INSTANT ACCESS