Here's some big news – The Wild Diet is now officially a New York Times Bestseller! Thank you so much for the support, reviews, and spreading the word about real food. After being out of stock for about a month, it's finally back in stock on Amazon and in bookstores.
Butter and bacon are going mainstream, baby.
And we're going to celebrate by baking you cookies. I'll get to that in a second.
First, I want to thank you for all of the tweets, posts, and comments from your journey living Wild. Here are a few of my favorites.
Melissa just started with the Wild lifestyle. Here's what she just said on Instagram:
"Thus far I'm down 9 pounds in only 4 days… and I'm eating REAL food. The recipes are great and the book was not only entertaining, but also informative. As a former boxer I was used to cutting weight, but this time I'm doing it the healthy way! Thanks Fat-Burning Man!"
Thank you for reading, Melissa, and congrats!
Brian says:
"I've been doing this for 8 months. This is the first plan I have stuck with past 4. Part of the success is that with this group The Wild Diet isn't just a book I bought. It's a living, dynamic journey."
Thanks Brian! We love you.
Here are a few more comments that I'd like to highlight:
Many of you have written in and said you're getting copies of the book for friends and family. Some of you have bought 10 or more copies to give away to family and friends. So I sincerely thank you for the support! Let me know how you're doing – facebook, twitter, instagram, and more.
LEARN HOW TO DROP 20 POUNDS IN 40 DAYS WITH REAL FOOD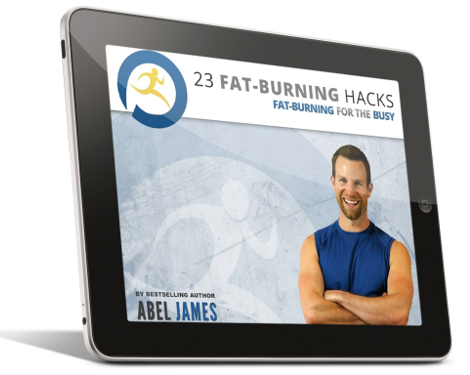 Discover how to drop fat with chocolate, bacon, and cheesecake. Plus: learn the 3 worst foods you should NEVER eat and the 7 best exercises for rapid fat loss. Click below to to claim your FREE gift ($17 value)!
INSTANT ACCESS
In other news, I'll be speaking at South By Southwest and Paleo f(x) in Austin Texas, as well as a few colleges and special events around the country.
So if you're in town and see that I'm speaking, come stop by and say hi.
There's a rumor going around that Alyson and I might even bake you some choconut cookies if you come see me speak at South by Southwest. 😉
When: Tuesday, March 15th at 11:30AM – 12PM Central
Where: Austin Convention Center (531 E 4th St, Austin, TX), Room 10AB
More Details: http://schedule.sxsw.com/2016/events/event_PP92471
After that, I'll be speaking at Paleo f(x) in Austin, TX on May 27 – 29, as well as at the entrepreneur's event on May 26, 2016.
Living in a cave? Don't know what Paleo f(x) is? Check out the video below!
I look forward to meeting you!
Have you shared The Wild Diet with a friend or family member yet? We'd love to hear how it went. Share your story with us in the comments below!