We're here this week with one of our show-listeners, 18 year-old Joshua Weissman. Joshua is the foodie behind the delicious Paleo recipes at the blog Slim Palate, and after taking control of his health and losing 100 pounds in his mid-teens, Joshua is quickly becoming one of the leaders in the Paleo movement.
I am very excited to say that my team & I are working on fully redesigning the blog with TONS of new content to come. Brand new videos, recipe ebooks, and fat loss and fitness resources, and more is coming soon! If you'd like to get these bonuses before anybody else, be sure to enter your email below.
LEARN HOW TO DROP 20 POUNDS IN 40 DAYS WITH REAL FOOD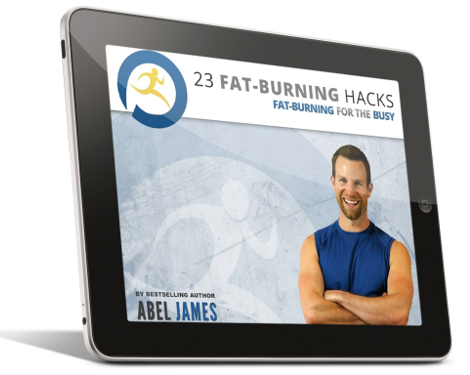 Discover how to drop fat with chocolate, bacon, and cheesecake. Plus: learn the 3 worst foods you should NEVER eat and the 7 best exercises for rapid fat loss. Click below to to claim your FREE gift ($17 value)!
INSTANT ACCESS
On today's show with Joshua, you will learn:
The secret to sticking to your nutrition plan and dodging junk food
How our children are still being taught the wrong information in health class
Why Joshua's "nutritionist" gave no advice about nutrition
Why chubby kids are the new normal (and what to do about it)
Why quitting soda is so dang hard
And how this incredible young man is changing the world with real food and cooking
Here's the show.